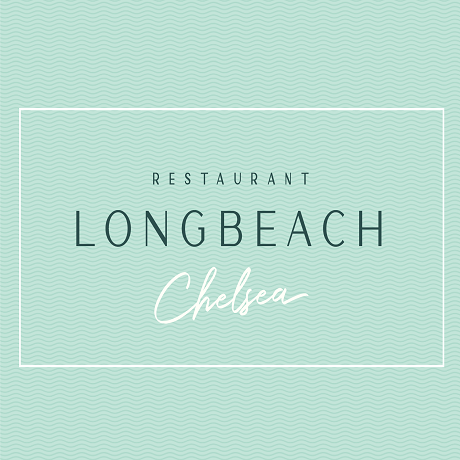 New Longbeach Restaurant
The New Longbeach Restaurant opened in June 2020 offers a 120 seat warm and inviting dining experience, full table service, featuring comfortable surroundings. With specials daily and a value for money a la carte menu, we serve a wide range of dishes to suit all taste from current food trends through to the traditional favourites.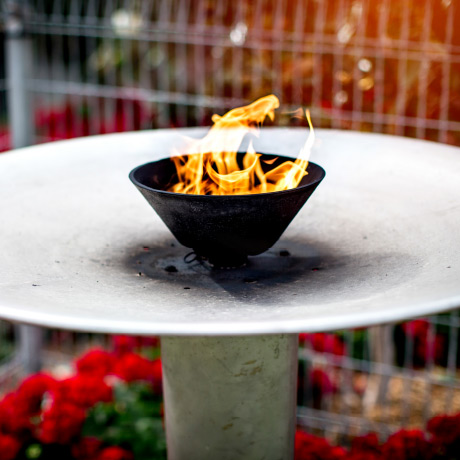 WHAT'S ON
Longbeach RSL has something for everyone. Bring the whole family to enjoy Parma & Pot Night to Steak Night, Sunday Roast, Bingo, Happy Hour, Raffles, RSL Rewards and Competitions! We hold special services on Anzac Day and Rememberence Day which are wonderful community events.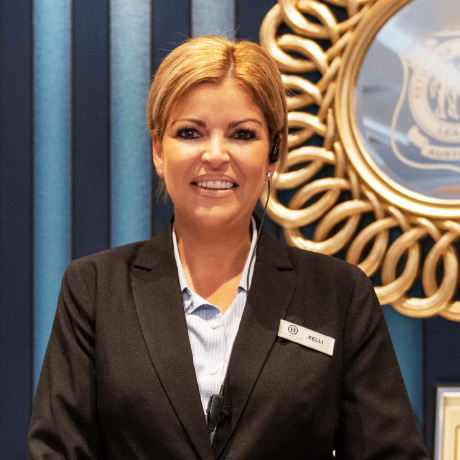 OUR TEAM
The Team at Longbeach RSL are dedicated and caring. From Kelli at Reception giving all our visitors a warm welcome and assistance, to our team on the floor, and management behind the scenes, we work together as a united team. We value all our visitors. Please let us know if we can help you.
Longbeach RSL is a friendly and vibrant club, offering wonderful facilities such as the Longbeach Restaurant, Promenade Cafe, Sports Bar, function rooms for hire, and so much more. Everyone is welcome to join us and enjoy our hospitality and friendly atmosphere.
LONGBEACH RSL NEWS
WHAT'S GOING ON IN OUR COMMUNITY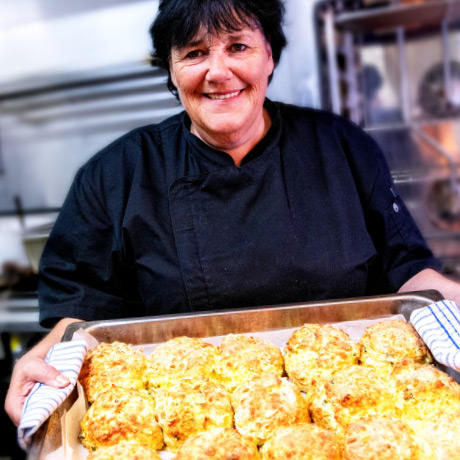 ANNS SCONES
Ann's scones are a daily delight at Longbeach RSL. Made fresh each morning and served warm in the dining room and Promenade Cafe, they often disappear by lunch! Word is spreading about Ann's Scones – come and try her delicious recipes including cheese & chives, raspberry & white chocolate and many more.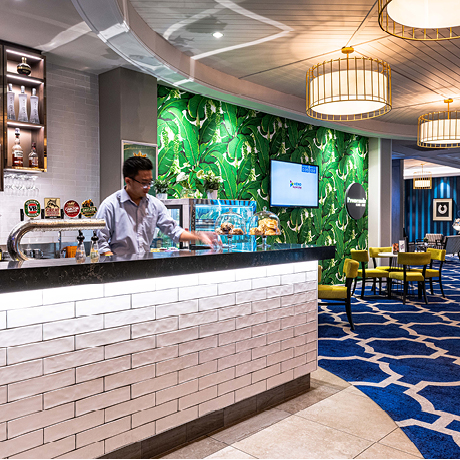 PROMENADE CAFE
The Promenade Cafe is a wonderful local meeting place where everyone is welcome. Delicious food is served with a smile. Coffee, tea and all bar drinks are available. We have beautiful cakes, salads and freshly baked scones every day. Join your friends for a regular catch up or come along and meet your local community.
RSL REWARDS
All RSL Members are eligible to earn points towards RSL Rewards. Simply swipe your membership card each time you visit our club and any purchases you make will be converted to points. You can then redeem your RSL Rewards points in exchange for a number of desirable items, and go in to the draw for prizes.
LONGBEACH RSL REGULARS
WHAT'S GOING ON AT OUR CLUB
EVERY DAY
Ann's Scones • Promenade Cafe • Longbeach Restaurant  • Concierge • Sports Bar • Family Friendly • RSL Rewards